Judith River Trestle
Start Construction: February 14
End Construction: July 2014
Project Camera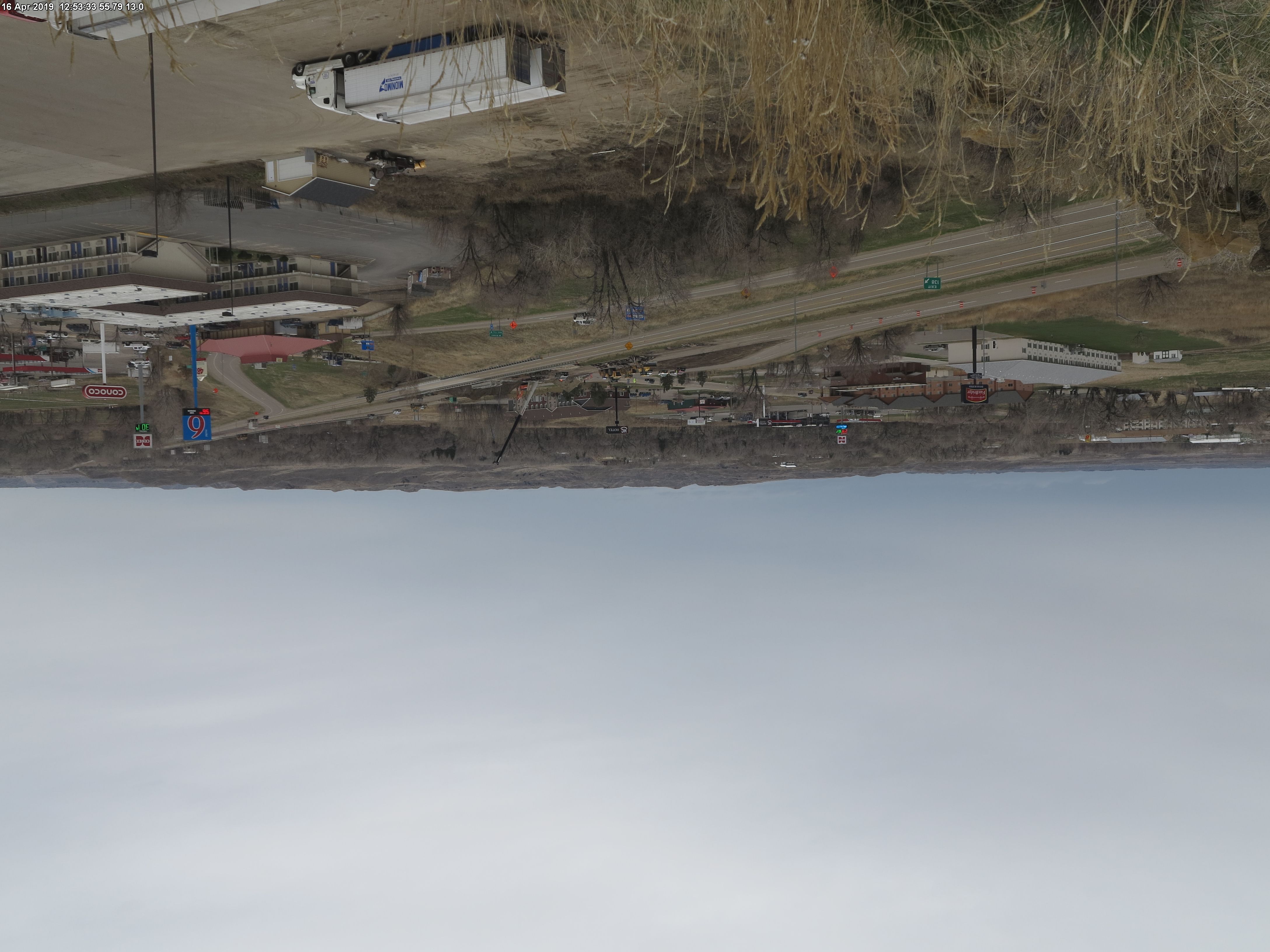 Project Details:
The Judith River Trestle is one of four steel trestles on Central Montana Rail Incorporated's short-line railroad. The trestle is located in Fergus County, approximately 13 miles northwest of Lewistown, MT and 5 miles southeast of Danvers, MT. The trestle traverses the Judith River in the northwest quarter of Section 12, Range 16 East, Township 16 North.
The Judith River Trestle is a 2,000-foot long, single track, ballasted railroad bridge structure traversing the Judith River drainage basin. The trestle varies up to 140 feet in height and consists of 64 concrete piers/ footings, 15, 4-legged steel trestle towers, 2, 2-legged steel trestle bents and twin steel bridge girders with precast concrete deck. The 100-year old Judith River Trestle was severely damaged from flood waters undermining 8 concrete foundation piers.
The project consists of repair of the trestle to provide adequate load carrying capacity for CMR's material and passenger train traffic, as well as providing protection from similar future damage caused by Judith River flood events.